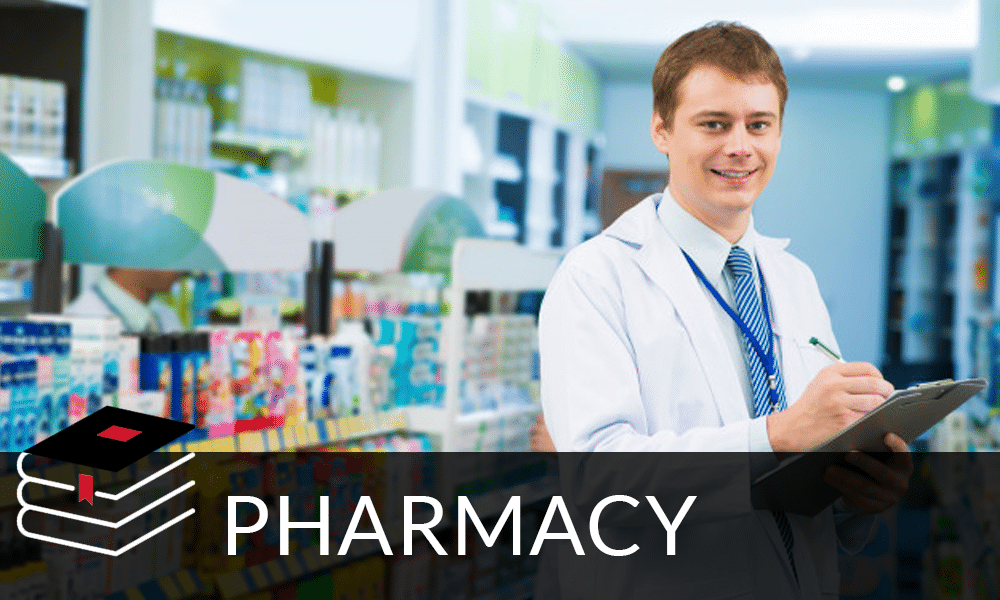 ELIGIBILITY CRITERIA
Eligibility for D.Pharm. is 10+2 with minimum 50% in PCB. Its a two year diploma course.
Eligibility for B.Pharm. is 10+2 with minimum 50% in PCB or D.Pharm. Its a four year degree(UG) course.
Eligibility for Pharm.D is either 10+2 with minimum 50% in PCB(Six year PG program) or Graduation from Pharmacy(B.Pharm.) two years program.
Eligibility for M.Pharm. is graduate in pharmacy(B.Pharm.). Its a two year masters program.
Check Top Colleges
Aadhaar Consulting & Services introduce Top education consultants for Pharmacy in bangalore."it is the branch of health sciences that deals with the preparation and dispensing of drugs. Its aim is to ensure the safe and effective use of pharmaceutical drugs". Pharmacists are the experts and health professionals who have done their studies in medicines. They can use their knowledge of medicines for the benefit of patients.