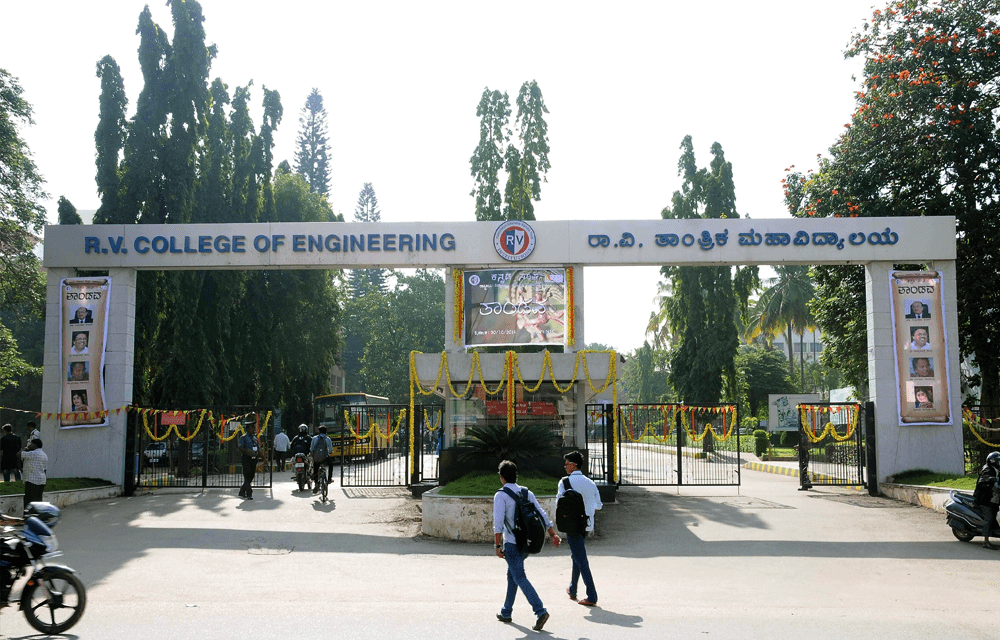 RVCE
R.V. College of Engineering established in 1963 is one of the earliest self-financing engineering colleges in the country. The institution is run by Rashtreeya Sikshana Samithi Trust (RSST) a not for profit trust. The trust runs over 25 institutions and RVCE is the flagship institute under the trust. RVCE is today recognized as one of India's leading technical institution.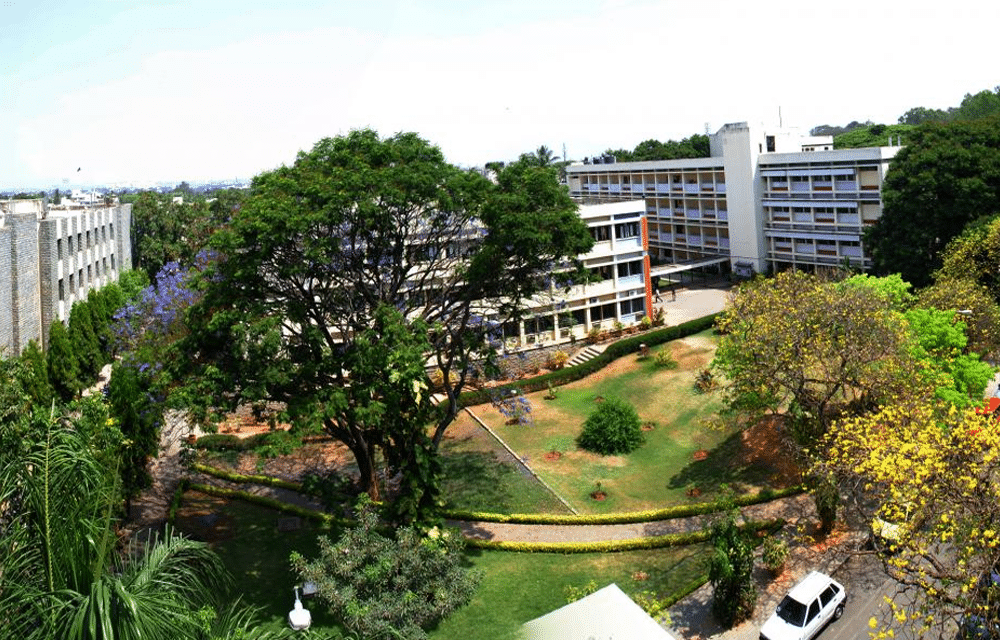 BMSCE
BMS College of Engineering (BMSCE) was Founded in the year 1946 by Late Sri. B. M. Sreenivasaiah a great visionary and philanthropist and nurtured by his illustrious son Late Sri. B. S. Narayan. BMSCE is the first private sector initiative in engineering education in India. BMSCE has completed 69 years of dedicated service in the field of Engineering Education.
MSRIT
Ramaiah Institute of Technology was started in 1962 by Late Dr. M S Ramaiah, our Founder Chairman who was a renowned visionary, philanthropist, and a pioneer in creating several landmark infrastructure projects in India.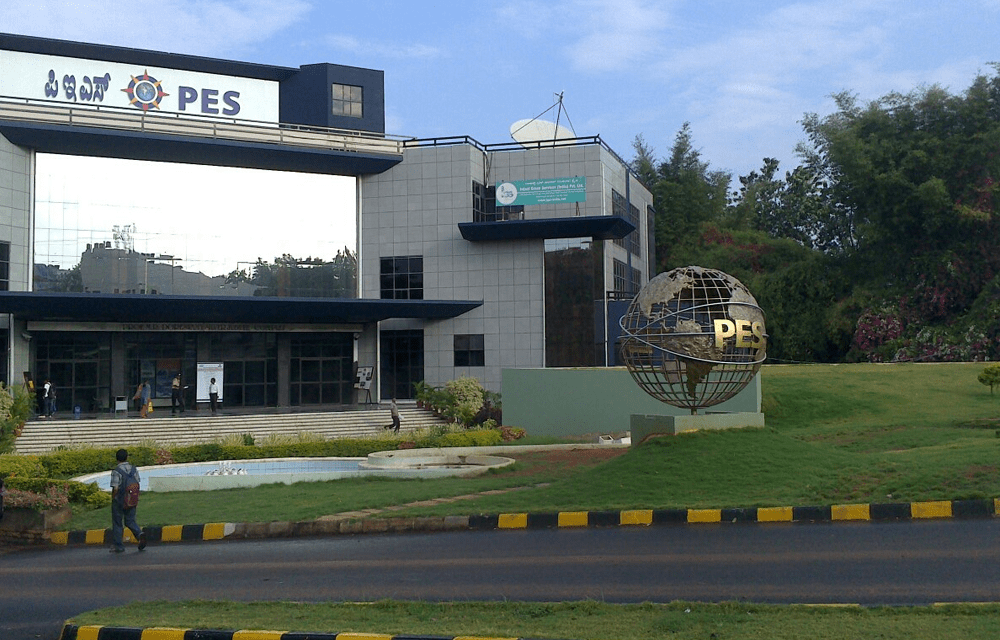 PES University
Its located in Bangalore, India is one of the country's leading teaching and research universities. The University is committed to providing "education for the real world" that inspires students to realize their potential. Our students graduate with the ability to adapt to an intellectually and technologically changing environment. Over the years, we have accomplished this with the participate efforts of the management, staff, students and parents.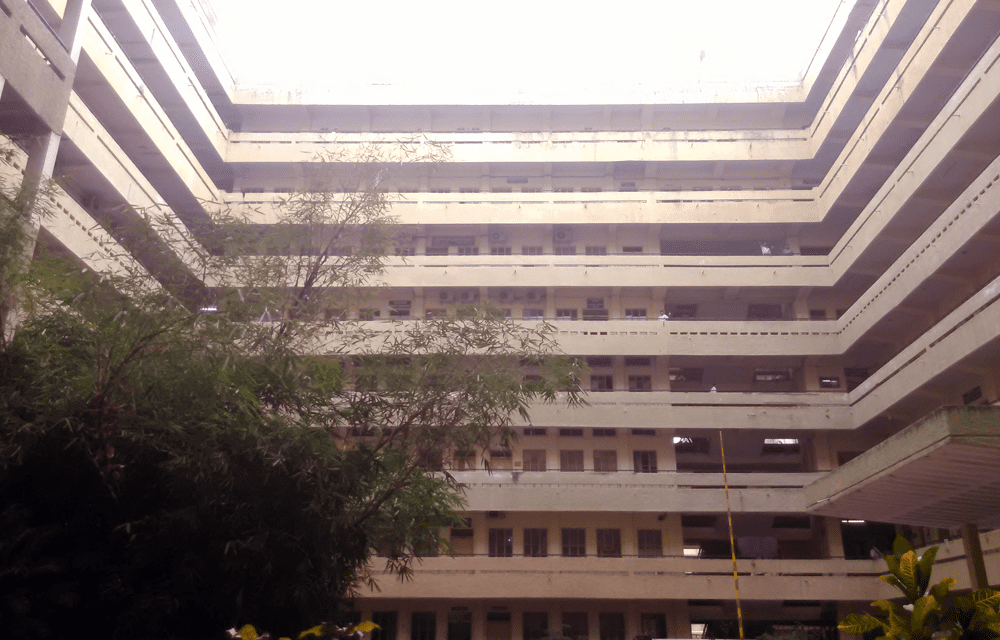 BIT
BANGALORE INSTITUTE OF TECHNOLOGY was started in the year 1979 with the Intention of providing quality education in the field of technology and thereby serving our society. It has reached enviable level of excellence in technical education. This was achieved by our staff and committed students, as well as very good infrastructure facilities provided by the management.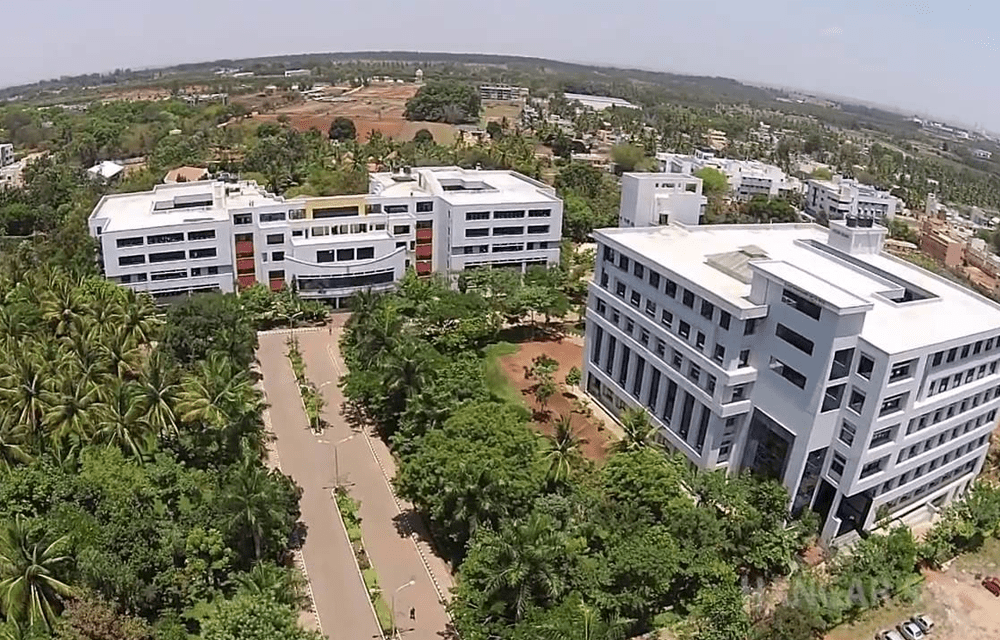 BMSET
Establised in 2002, BMS Institute of Technology and Management traces its roots to BMSET, the same trust that set up the first private technical institute, BMS College of Engineering. BMSIT&M is governed by BMS educational trust founded by Sri B M Sreenivasaiah and his illustrious son, Sri B S Narayan.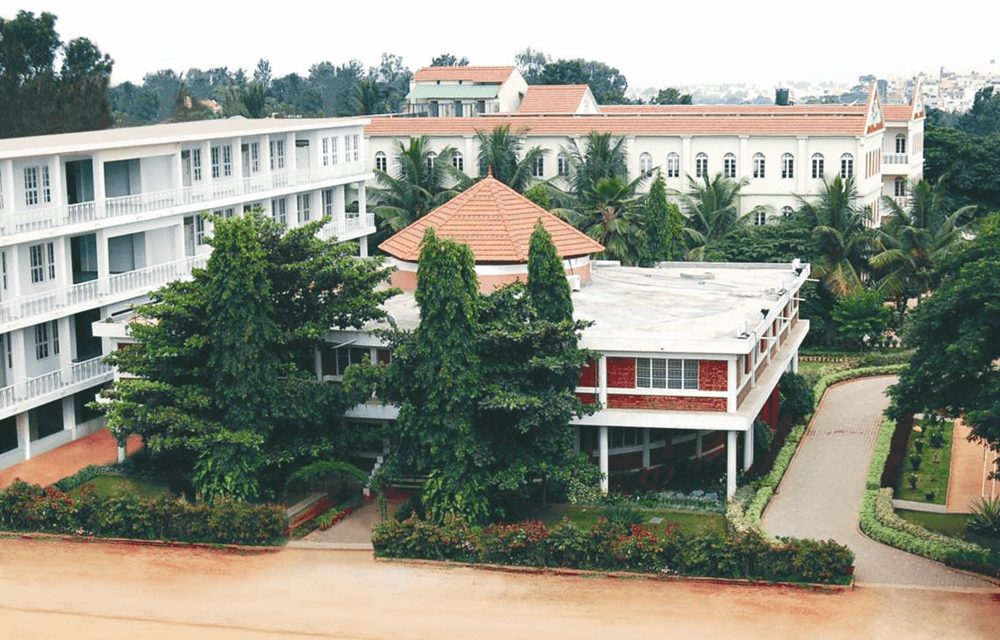 BNMIT
B.N.M Educational Institutions was established by the trust Bhageerathi Bai Narayana Rao Maanay Charities in the year 1972. The Managing Trustee Shri. N. Raghunath Rao Maanay along with Prof. Sunanda P Jadhav the founder Secretary and Principal founded the institution with a focused vision to impart value based quality education irrespective of social, financial or religious status.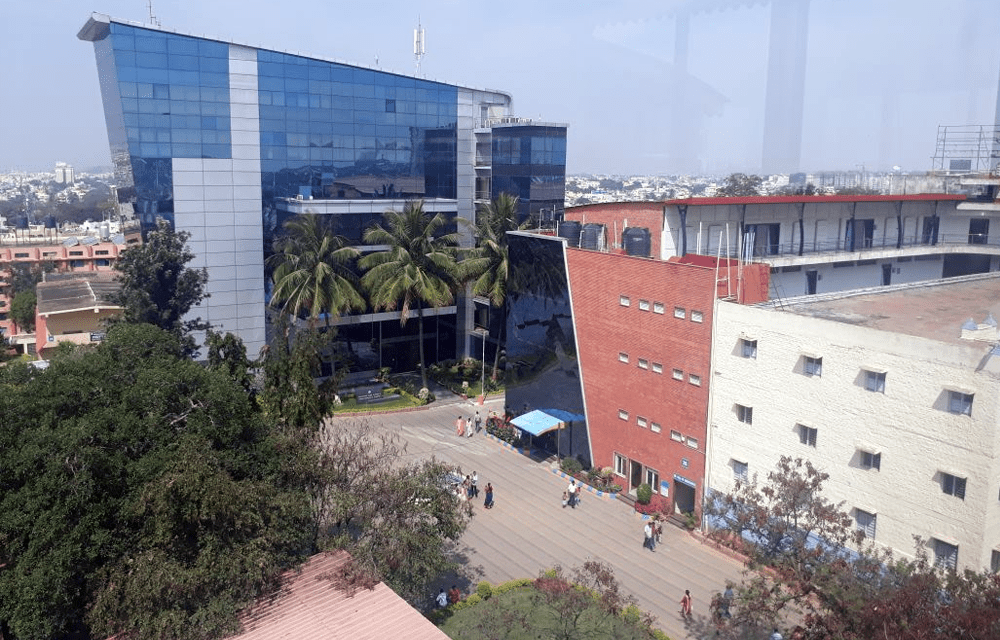 DSCE
Dayananda Sagar College of Engineering is approved by All India Council for Technical Education (AICTE), Govt. of India and affiliated to Visvesvaraya Technological University. It has widest choice of engineering branches having 16 Under Graduate courses & 17 Post Graduate courses.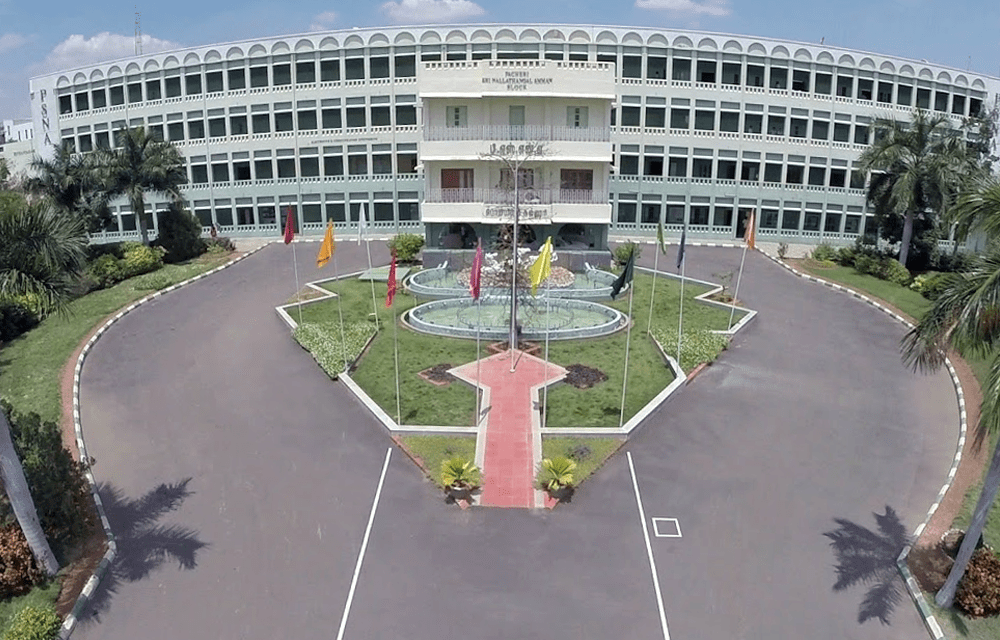 REVA
REVA University has been established under the Government of Karnataka Act 80 of the year 2012. The University is located in Bengaluru on a sprawling green campus, spread over 45 acres of land, built with the state-of-the-art infrastructure creating an environment conducive for higher learning and research.