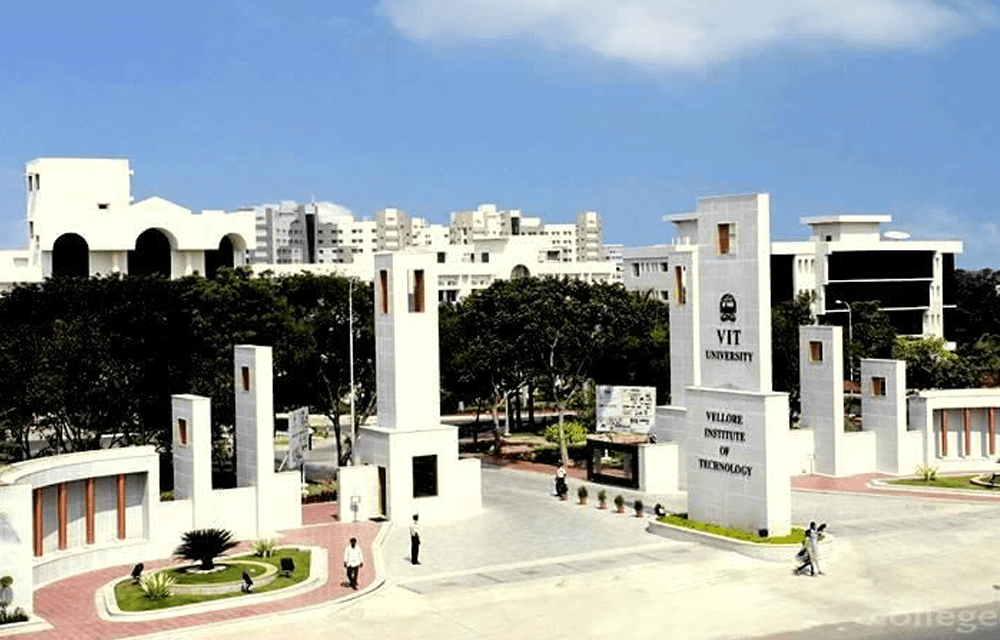 VIT
Vellore Institute Of Technology (VIT), often considered one of the best technical universities in India was established with the aim of providing quality higher education on par with international standards. VIT University aims to impart futuristic technical education and instill high patterns of discipline through our dedicated staff, who shall set global standards, making our students technologically superior and ethically strong, who in turn shall improve the quality of life of the human race. The university currently offers undergraduate, postgraduate, integrated and research programs in the fields of Engineering, Technology, Applied Sciences, and Management.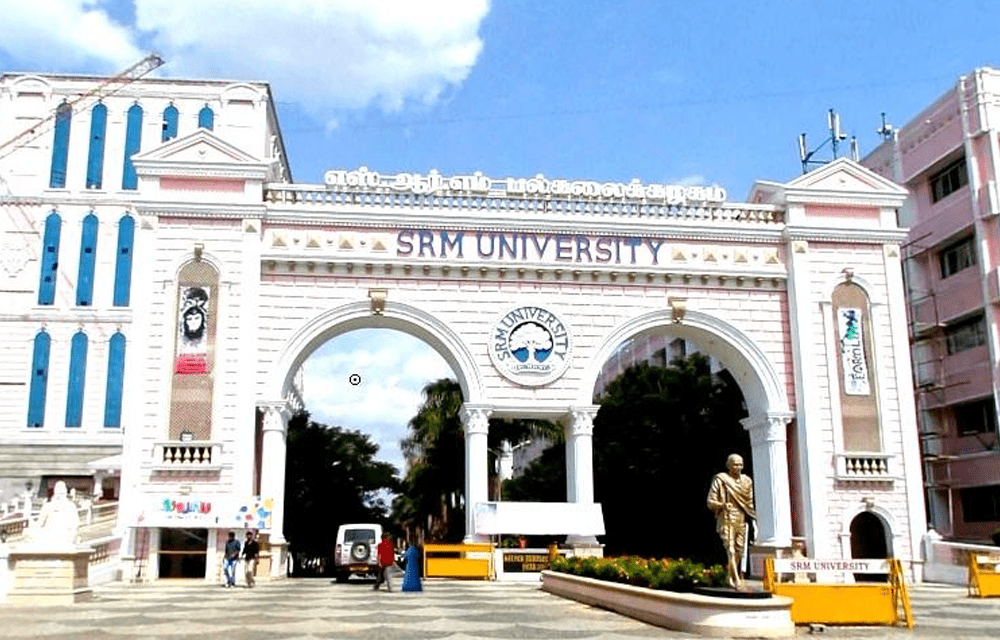 SRM

SRM Institute of Science and Technology (formerly known as SRM University) is one of the top ranking universities in India with over 38,000 students and more than 2600 faculty across all the campus, offering a wide range of undergraduate, postgraduate and doctoral programs in Engineering, Management, Medicine and Health sciences, and Science and Humanities.

MSEC
Meenakshi Sundararajan Engineering College (MSEC) was established by the IIET Society in 2001. This institution is a part of the prestigious KRS Group of Institutions which also includes the renowned IIET (Indian Institute of Engineering Technology) est. 1947 by our Founder Late shri K.R.Sundararajan, the well-known Meenakshi College for Women and the more recently established Meenakshi Sundararajan School of Management. The institutions on the KRS Campus are known for the quality education they impart and their stringent levels of discipline.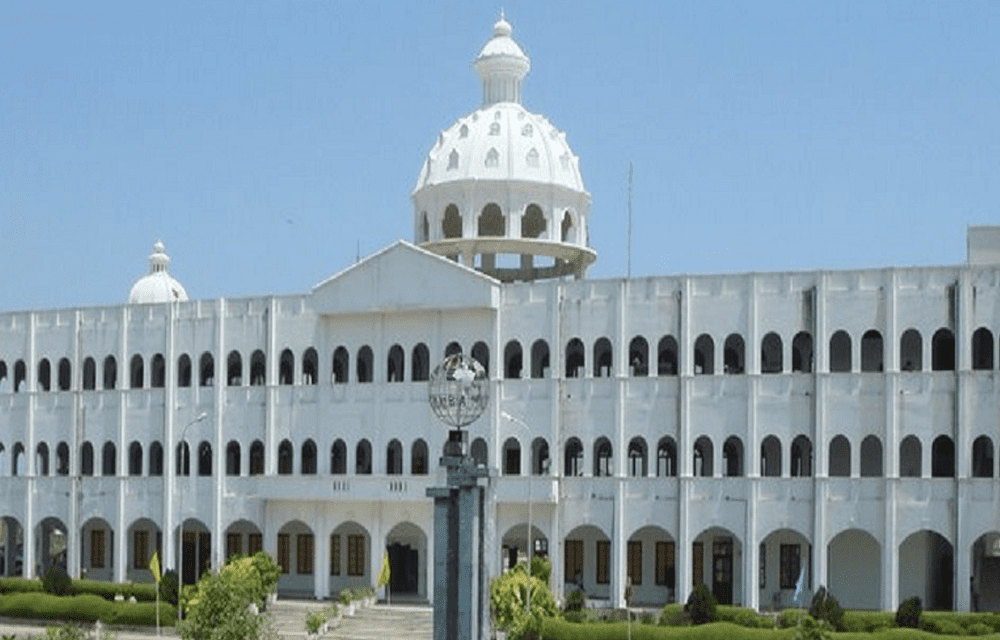 SIST
Sathyabama Institute of Science and Technology, Chennai is a Christian Minority Institution established under section 3 of UGC Act 1956. It is a Deemed to be University accredited with Grade 'A' by National Assessment and Accreditation Council (NAAC). Sathyabama Institute of Science and Technology offers various Undergraduate, Postgraduate and Doctoral Programs in the field of Engineering, Architecture, Dental, Arts, Commerce and Science.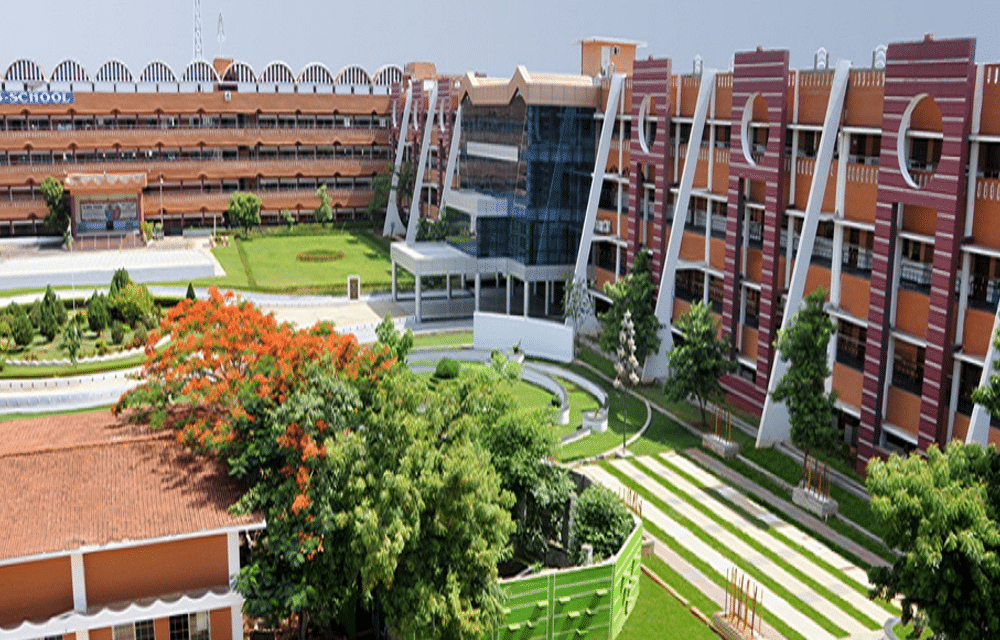 VELTECH
Vel Tech is well-known for its renowned educational practices, which has been recognized and endowed with several awards. The founders of the Institution, Col. Prof. Vel .Dr. R. Rangarajan, Founder Chancellor & President and Dr. Sagunthala Rangarajan Foundress President believe in Education is for All despite their financial means which will promote and uplift the society. In accord to their vision, Vel Tech Mahatma Gandhi Scholarship scheme was started and has supported students since the inception.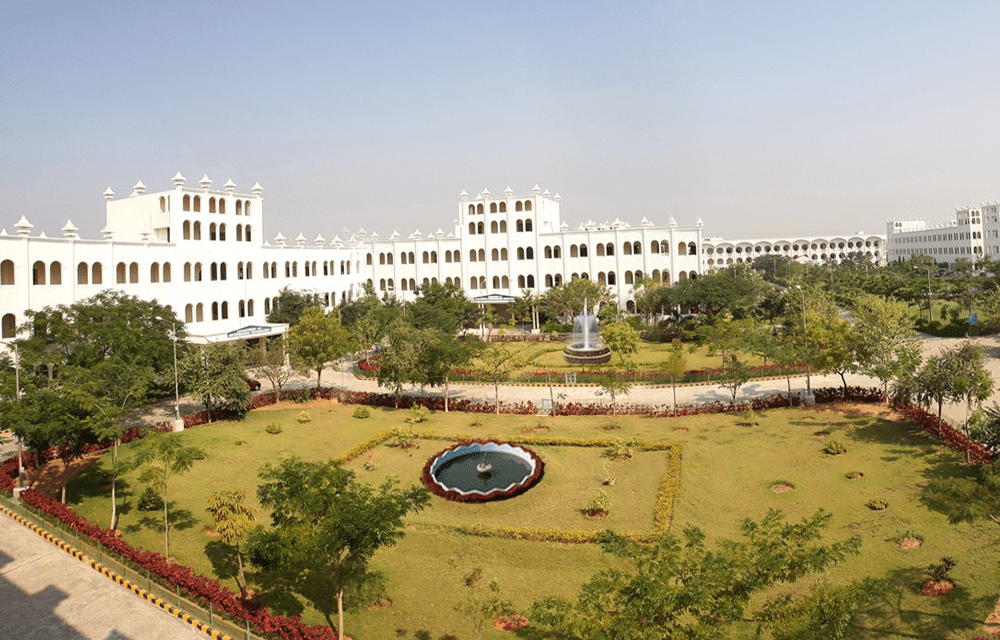 PANIMALAR
Panimalar Engineering College, a Christian Minority Institution of Higher Education governed by JAISAKTHI Educational Trust aims at imparting quality engineering education for the aspiring youth. The College is accreditated by National Board of Accreditation (NBA),New Delhi , approved by All India Council for Technical Education (AICTE) and recognized by UGC with 12(B) & 2(f ) status. The college is located near Poonamallee, Chennai, and is well connected by road covering, Chennai, Kancheepuram and Thiruvallur districts. The Trust started Panimalar Engineering College in the year 2000 in accordance with the general policy of the Government of Tamilnadu. The policy emphasizes to give high priority to meet the demand for trained engineers for various industrial and development projects in the state of Tamilnadu and the rest of India